Abstract submission starts on November 16, 2017.
Deadline is March 15, 2018.
The WTPC organizing committee will receive only up to 2 abstracts per registrant.
Abstracts may be related to the several subjects included in the toxicologic pathology.
The case reports should conform to the rules for preparing abstracts;
The abstract should not exceed 250 words of text, references, tables, and figures. Abstracts exceeding 250-words limit may be cut without consideration of content.Type the title single-spaced in 12-point Arial bold, upper and lower case and NOT in ALL CAPITAL letters.
The abstracts that are not 100% according to the norms will be rejected by the Scientific Committee;
The abstracts will be analyzed by confirming the author's registration until the final date of submission of scientific papers on the WTPC website (https://callforpapers.galoa.com.br/en/realm/wtpc-2018/);
Only submissions submitted within the deadline will be accepted.

Areas
Adverse Events
Basic and Translational Research
Biosimilars
Cancer and carcinogenesis
Diagnostic pathology
Drug Development and toxicity
Environmental pathology
Epigenetics
Experimental pathology
Fragrance materials
Genomic Analyses
Global Regulatory Perspectives
Hazard Identification
High Throughput Pathology
Immunomodulation
In vitro models
International Accreditation For Toxicologic Pathologists
Lesions
Medical Devices
Neoplasia and Hyperplasia
Risk Assessment
Risk Communication
Safety Assessments
Tumor Pathology
Use of Animal Models
Poster Guidelines
All posters should be prepared with 90 cm (width) x 120 cm (length) maximum.
-    Posters should be printed to be displayed in the poster sessions during the conference
-    Posters will be hang with scotch tape or similar NOT provided by the organizers. It is also possible to hang them by a cord. 
-    Do not forget that the official language of conference is English.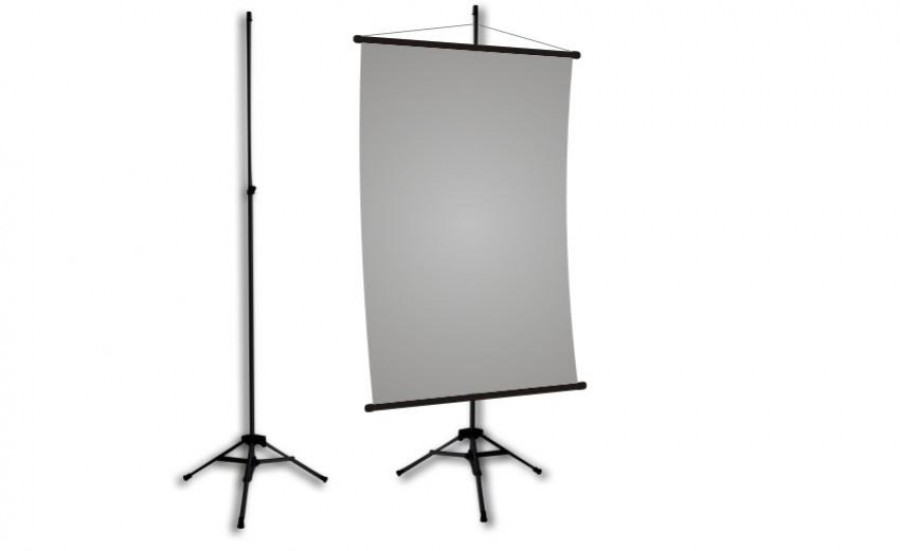 "New - CHARLES CAPEN AWARD FOR THE BEST POSTER PRESENTED AT THE WTPC"
The Charles Capen Trainee Award recognizes Dr. Charles Capen and his legacy as a researcher, teacher, and mentor to the pathology and toxicology communities spanning more than four decades. Dr. Capen was recognized worldwide as an exceptional leader in veterinary and biomedical research. He was a highly regarded mentor to graduate students and postdoctoral scientists. His students and trainees are now leaders throughout academia, government, and industry and have contributed significantly to his reputation as an outstanding teacher and research mentor.
The International Academy of Toxicologic Pathology will fund an award which can be used by the successful applicant to attend a conference of a Society of Toxicologic Pathology or related meeting.
All work with valid registrations will compete for the prize, provided that:
1) Relevance and scientific innovation
2) Its translational context
Besides that, the successful applicant:
3) Must be involved with the work presented, showing his experience and ability to defend the theme;
4)  Must be the first author or corresponding author.
The International Academy of Toxicologic Pathology funds this award in the amount of $300 USD which can be used by the successful applicant to attend a conference of a Society of Toxicologic Pathology or related meeting. Funds may be used for travel and/or meeting registration or any other related expenses.